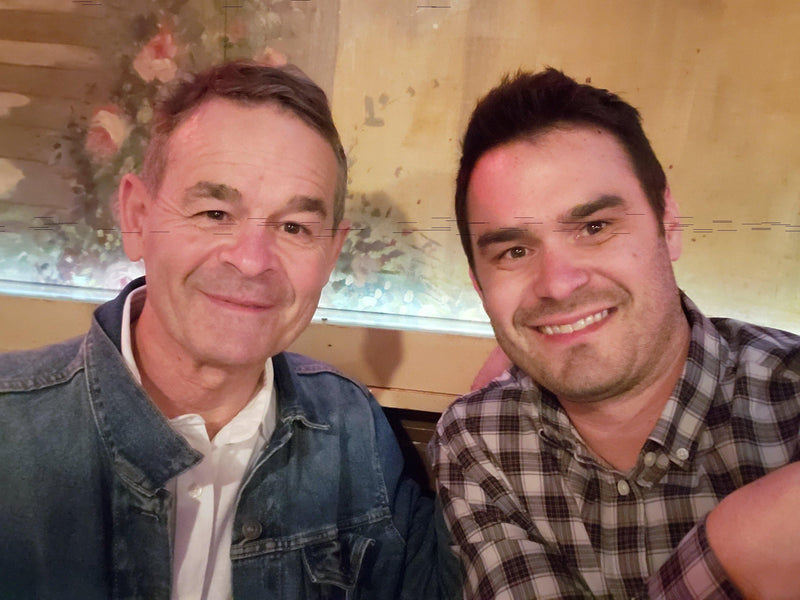 We want to take a moment to thank all of you for such a successful year in 2019. 
As every holiday season comes to an end, a new beginning approaches at Lee Display as we begin to speculate on new designs and upcoming trends in decor. 
We want You to be a part of the process so that we're always offering the freshest designs and hot trendy products for your holiday decorations.  
If there's anything you would have wanted, anything you wished we offered, any product or handmade creation you found on Pinterest, Facebook, Instagram, or on another site, or even while you were shopping during the holidays in one of the department stores we work with, please reach out to us and let us know what you want.
Here's how to get in touch with our product development team:
Or Email us at online@leedisplay.com
We'll do everything we can to make it available for next year!